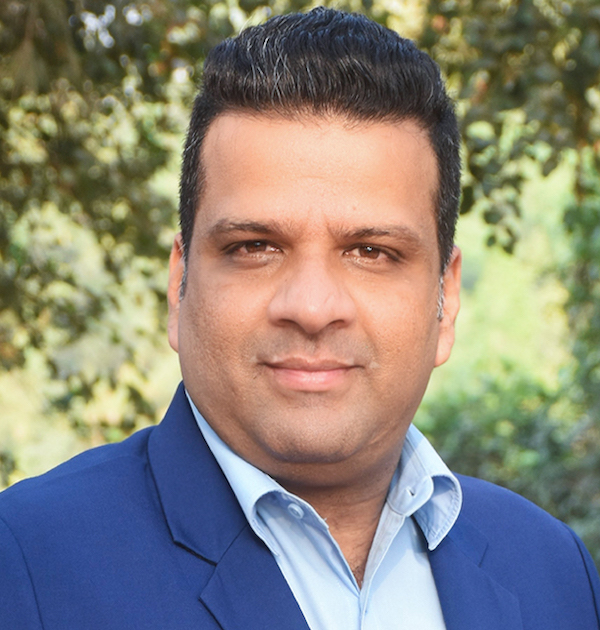 Girish Huria, Head of Growth (APAC), WE Communications and Executive Vice President, Avian WE
Girish is the Head of Growth (APAC), WE Communications and Executive Vice President, Avian WE In his role, he is responsible for developing and executing corporate marketing efforts, leading new business initiatives and overseeing the company's business in South India.
With two decades of experience as a communications counsellor, Girish has deep expertise in reputation management, public affairs and crisis communications. Prior to returning to Avian WE in 2019, Girish served as president at Ketchum Sampark. Before that, he was head of corporate communication and CSR at eBay India. He first joined Avian Media (now Avian WE) in 2010 as the agency's chief operating officer, leading business acquisitions, client service and agency strategy. Throughout his career, Girish has worked in the manufacturing, technology, telecom, consumer, financial services and health care sectors, spearheading award-winning campaigns for companies such as Boeing, Capgemini, Ford, MTV, NASSCOM, PepsiCo and Vodafone.
During his time at Avian Media and Genesis BCW, Girish oversaw Ford's reentry into India through Figo, established Boeing's credentials as a defense supplier and led India's first social influencer campaign by mobile brand Huawei. Girish has undoubtedly played an important role in repositioning the Indian IT industry from back-office support to an essential growth engine for global corporations. An accomplished leader with strong business acumen, Girish has been named one of Reputation Today's Top 100 Communicators in India. In addition, he has been a jury member for various PR awards, including the SABRE Awards, IPRCCA and the Fulcrum Awards.
As an avid marathoner, Girish has completed over 50 half marathons; he now undertakes them to raise funds for charities and NGOs. Even in his personal life, Girish is literally married to the PR profession — his wife has over 20 years' experience in PR. They live together in Mumbai with their teenage son.