The global media ecosystem is constantly evolving. We're crafting a new kind of agency — one that helps clients navigate that motion and reach their audiences anywhere, anyhow and on any channel. Here are some insights from our best and brightest — because you don't bring traditional PR and integrated communications together without a few big ideas.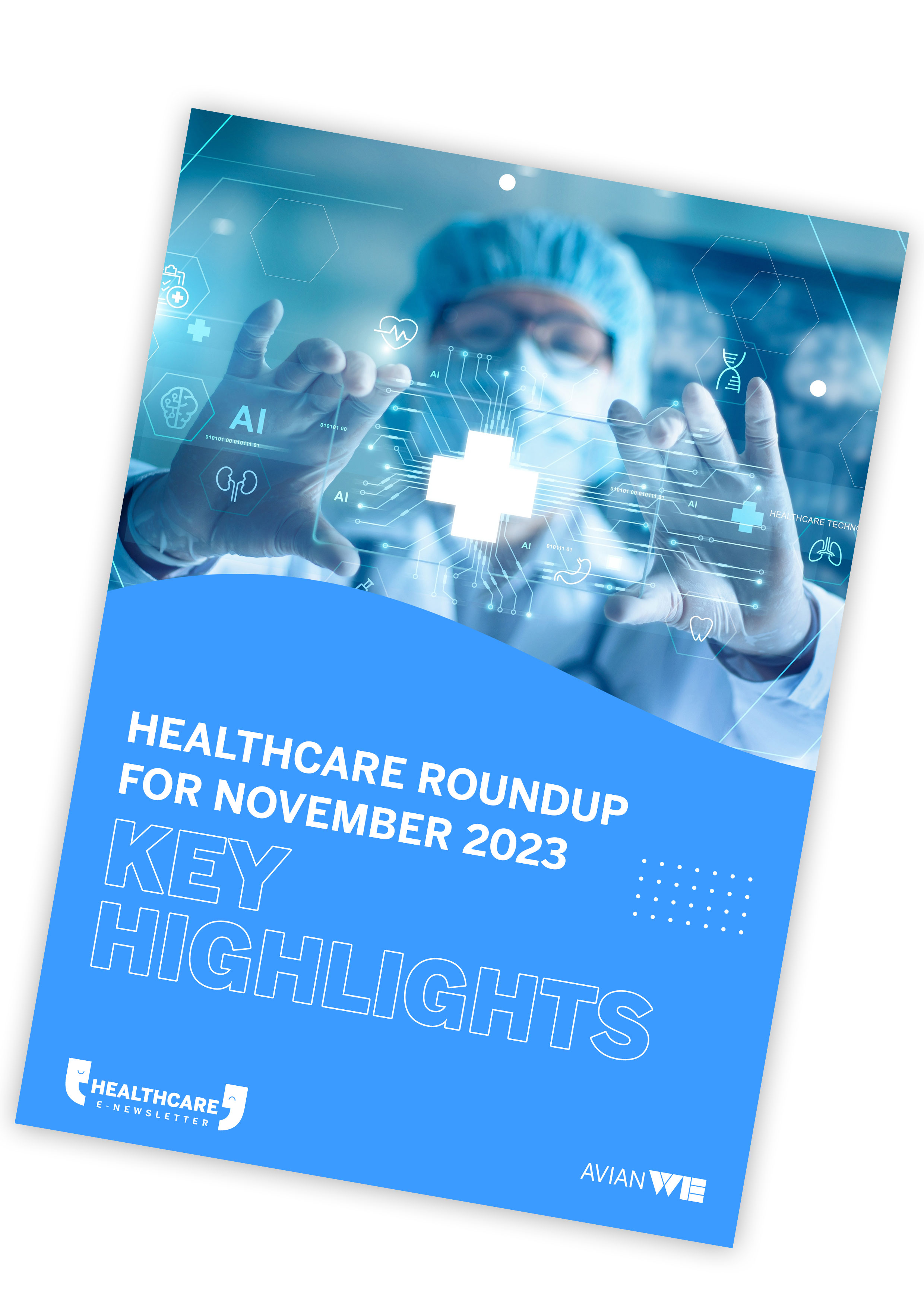 Avian WE Healthcare E-Newsletter: Roundup for November 2023
This compilation features updates such as India's collaborative efforts with the WHO to standardize traditional medicine, the National Pharmacy Commission Bill 2023 and more.
Awards
We deliver meaningful and impactful work for our clients and the industry notices. Learn more about the accolades our clients and we have received over the years.