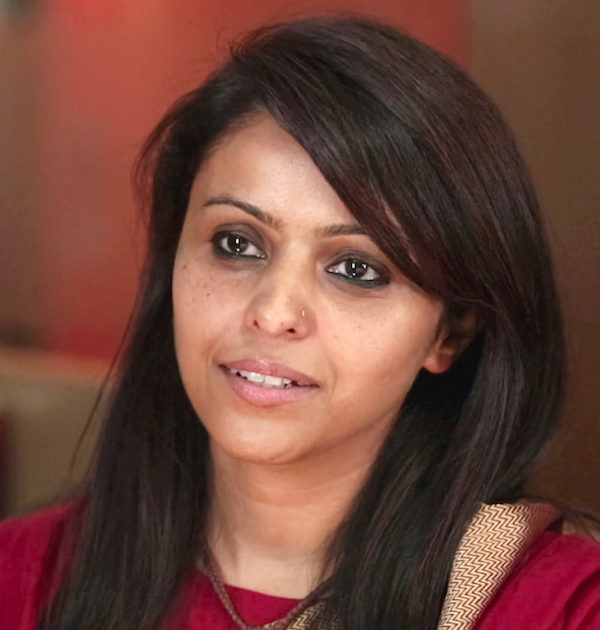 Neha Mehrotra, Managing Director, Avian WE
Neha Mehrotra is a communications veteran with nearly two decades of experience in the PR industry. She is one of the four founding members of Avian WE.
Neha began her career as an intern with Avian WE (back when it was known as Avian Media) and rose through the ranks to become the Managing Director of Avian WE. Today she heads the agency's public relations operations nationally, specialising in crisis and reputation management. She has created several programs for the agency's growth, a critical one being the Clients for Life, which is instrumental in maintaining client satisfaction, managing feedback, and ensuring creativity.
Neha has also invested heavily in nurturing people in the agency and is responsible for conceiving and running Avian's hugely successful SEED programme, a three-month training programme for fresh batch of recruits. She also created Avian WE's Avianites' Contribution to Excellence (ACE) Awards to encourage better work through recognition.
A believer in change, Neha has made it her mission to bring more women together in PR, as one of the founding members of the Indian chapter of Women in PR to discuss the future of the industry and help bring more gender balance in the boardroom and mentor the future women in the PR industry.  
Neha's work and impressive career haven't gone unnoticed. She was recognised as?E4M's Top 20 Communication Professional to Watch Out for in 2023. In 2019, Campaign India named Neha on its Women to Watch list for shaping the industry in India with drive, energy and ideas that are inspiring more women to take the lead. She also won the Emerging Leader of the Year Award at the Future Leaders Summit in October 2018 and was shortlisted for PR Week Asia's PR Professional of the Year Award in 2016.
Neha is also the National Chair, Growth and Standardization, PRCAI, further showcasing her commitment to the development and advancement of the public relations industry.
Outside work, Neha does not stop building women to become great leaders as she devotes her time to her daughter, watching her grow and become ever curious about the world around her.