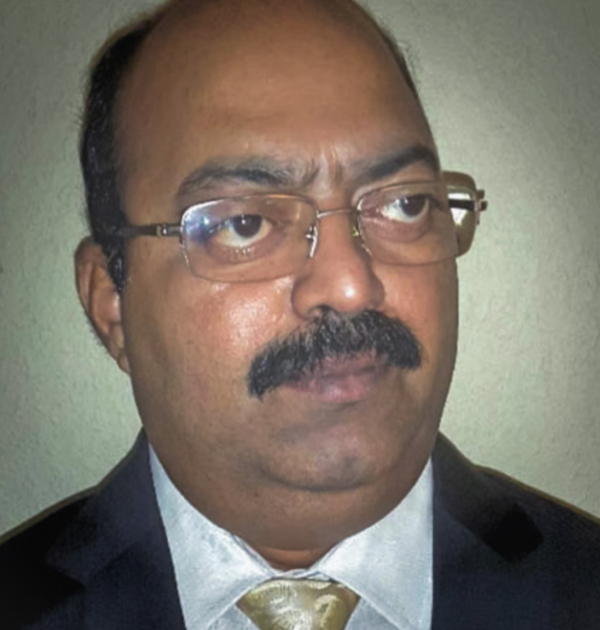 Onasis Vaz, Senior Vice President 
Onasis Vaz brings with him a rich 360-degree expereince in the communications industry, spanning advertising, media buying, event management, public relations, crisis management and financial communications, with focus on reputation management, brand building and storytelling.
Onasis has been instrumental in driving strategy based on insights and creating leadership for clients across a wide spectrum of sectors such as banking and finance; FMCG & consumer durables; infrastructure and energy; automobile; pharma and healthcare; IT and telcomunnication; insurance and asset management; travel and tourism; cement; steel and mining, to name a few.
With the media landscape changing in a heartbeat, Onasis boosted his skills with a certification in Social Media in Public Relations from the National University of Singapore. He also took part in a Harvard Business School Executive programme, Managing and Transforming Professional Service Firms.
An avid reader, Onasis writes socially-relevant plays in his free time.