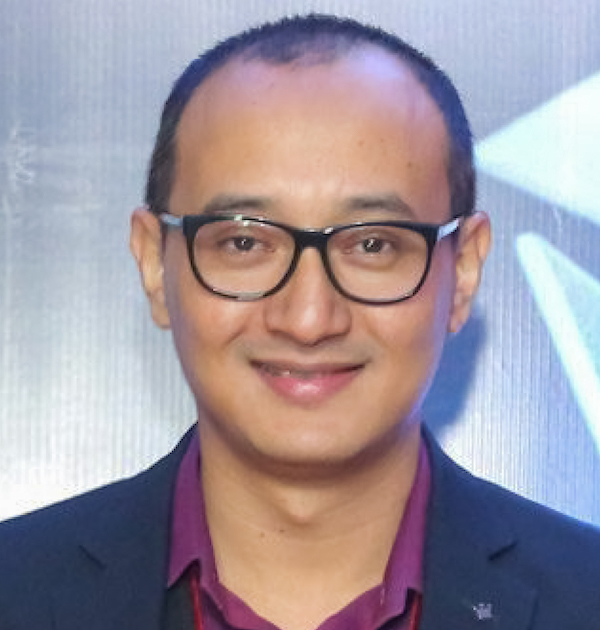 Palin Ningthoujam, Head of Digital and Content 
Palin is a digital and content marketing consultant, trainer, and blogger with more than 17 years of experience. He has handled brands across diverse sectors, and has written two industry-acclaimed digital trends reports.
Palin leads EXPD, a 50-member award-winning digital and content marketing practice at Avian WE. EXPD's clients include key retainers like NITI Aayog, European Delegation, Dept. of Income Tax, Samsung, Reckitt Benckiser, ASSOCHAM, Society of Indian Automobile Manufacturers, Lockheed Martin, and VMware, among others. EXPD handled some of India's key events like the Global Mobility Summit 2018, Auto Expo 2018, World Toilet Summit 2018, launch of Govt of India's Ayushman Bharat - PMJAY programme, and Global Aviation Summit 2019. At the annual Avian WE's ACE awards, EXPD was declared the 'Team That Rocked' for two years in a row for 2017 and 2018. He got recognition for 'Outstanding Contribution To The Firm' in 2018.
He is recognised as one of 'Adobe Content 100', Reputation Today's '40 Under 40', and '100 Smartest Digital Marketing Leaders' by the Digital Marketing Congress in 2019.
Palin is a 'Global Ivy Scholar', a recognition by Emeritus Institute of Management in collaboration with MIT Sloan, Columbia Business School, and Tuck Business School for being among the top 10% highest scorers in their PG Diploma in Innovation & Design Thinking course, with a GPA of 9.97.