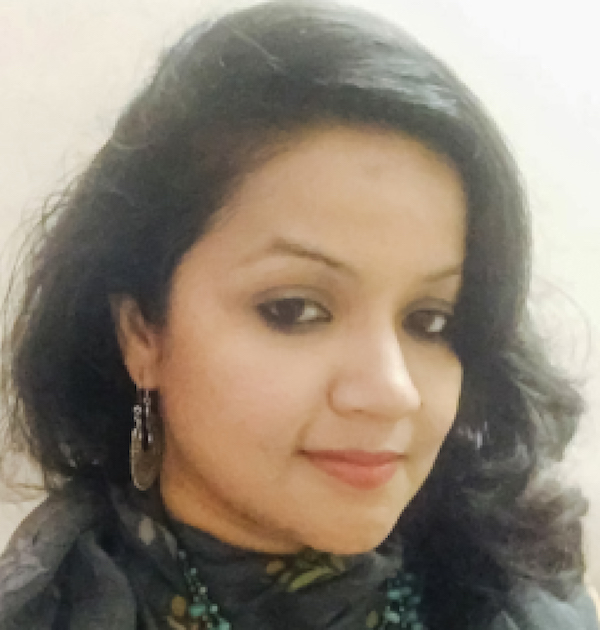 Sharmistha Ghosh Solomon, VP, Social Impact 
As vice president of social impact at Avian WE, Sharmistha Ghosh grows the agency's healthcare and social impact portfolio. The power of this work not only innovates but helps to create multi-stakeholder partnerships and builds lasting relationships with clients and peers.
With over 16 years of experience in reputation management, development communications, and issue-based advocacy, social good is at the heart of what Ghosh does. Ghosh started her career in 2001 with a small PR firm, which then led to her joining Avian in 2004 when the industry was still in its infancy. Ghosh has witnessed the company grow from a five-member team to a company 200+ people strong, managing large clients such as BP, Rolls Royce, and Punji Lloyd, to name a few.
This is her second stint at Avian WE. Prior to spearheading the practice and working closely with clients in the health and development sector at Avian WE in 2004, Ghosh worked with Yum Brands in 2012 managing corporate social responsibility and communications. At Avian WE, Ghosh has led and overseen a number of campaigns. This includes everything from creating a training program, creating a multi-stakeholder consortium comprising not-for-profit organizations, government agencies to creating awareness and sensitization in the media around the issue of mercury usage in the healthcare sector. These campaigns have seen Ghosh and Avian WE go on to win a number of awards including a SABRE South Asia Gold Award in 2015, 2016 and 2018. In 2016, Ghosh also conceptualized an industry's first primary research titled "Bolstering MSMEs for Make in India: With Special Focus on CSR," a report encouraging firms to invest in MSMEs for sustainable growth. The same year, she won the Government Affairs Advocacy and Community (Individual) Award at Fulcrum Awards 2016. Outside of work, Ghosh also helps to assist social enterprises in driving communication and marketing programs.
In Sharmistha's spare time, she's a theatre artist and enjoys spending time with her daughter, creating recyclable items from waste generated at home. Every year Sharmistha ensures she travels solo, exploring faraway places.