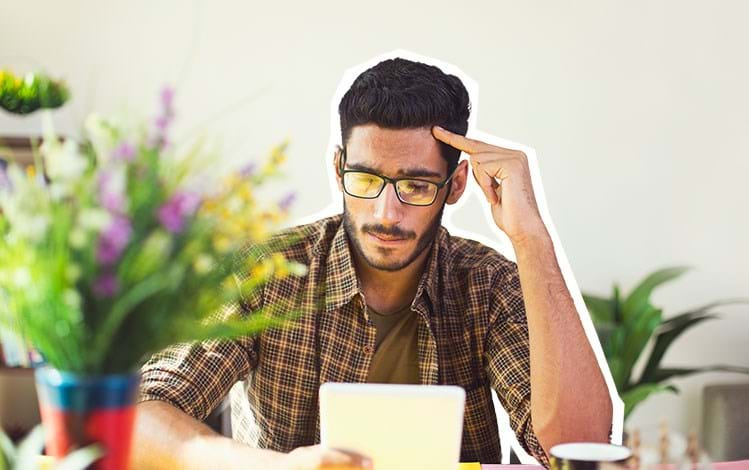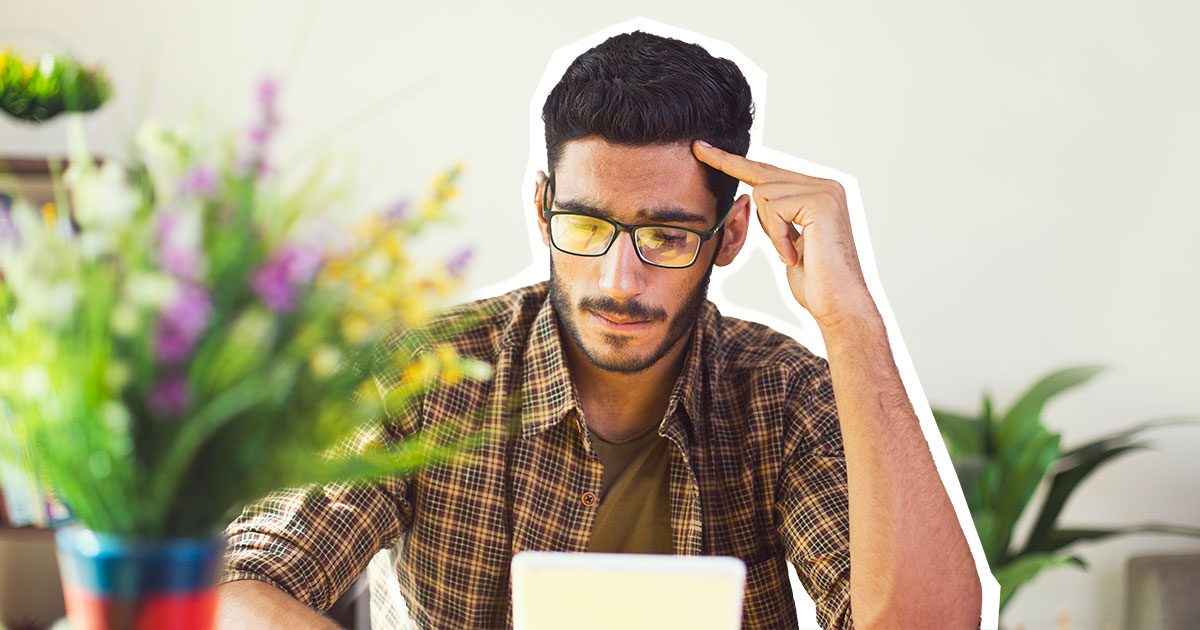 Time to Get Inoculated Against Misinformation
COVID-19 has brought to the fore a problem that has impacted our lives for far too long – an overabundance of false and misleading news, images and videos. This 'infodemic', as the WHO has coined it, is a threat to global health and our collective ability to distinguish truth from lies.
Misinformation is dangerous for the communications industry as it threatens to destroy our hard-earned credibility. As communicators, we have a responsibility to fight misleading information and uphold the truth. After all, it is our job to protect our clients' reputation and guide them in a world where it can be challenging for constituents to separate fact from fiction.
That said, curbing misinformation cannot be solved by one stakeholder – it is the collective responsibility of governments, brands, tech companies and the people. Communications can be an essential tool for stakeholders to connect the public with credible information, making informed decisions on what to read, trust and share online.
Here are four ways communications professionals can play a constructive role in the fight against misinformation:
Promote honesty and protect credibility as guardians of truth
The lifeblood of our profession hinges on media credibility and our dedication to upholding honesty and transparency. Without either, how will we deliver authentic brand stories?
As communicators, we are responsible for providing fact-based and unbiased information to our clients and their stakeholders. To enable due diligence and avoid fake news, we must consider investing in fact-checking tools and collaborating with credible media outlets for all our work. In doing so, not only do we restore faith in independent journalism, but also become a champion for free press – strengthening the media outlets that our industry depends on.
Industry bodies have an important part to play as well. ICCO is collaborating with the European Medicines Agency to address false messages and support the promotion of reliable COVID-19 immunisation information. The organisation aims to direct members towards reliable sources of information, such as EMA's website and official social channels, while encouraging PR professionals to make reporting misinformation a regular habit.
Curate information from trusted sources for clients
Since the COVID-19 outbreak, communications firms worldwide have been trusted curators for their clients, gathering and sharing the latest updates on the crisis from reliable sources. I strongly advise communications firms to continue this practice and strive to become the single source of credible information for their clients.
It is also important to be more proactive in calling out misinformation about our clients. We can do this by directing customers to clear, up-to-date information on official channels, or acting as a conduit of information between brands and their stakeholders to ensure accurate, timely information. Alternatively, firms can build dedicated teams to liaise directly with the C-suite via weekly meetings or monthly briefings.
Help companies define & embody their purpose
Companies that lead with authenticity, empathy and transparency will find it easier to fight misinformation about their brands.
Purpose is no longer a 'nice to have'; consumers demand businesses and their leaders act with purpose. Leaders today recognise this imperative and are rising to the call as well. A recent study by WE and YouGov showed that nine in 10 leaders surveyed believe that purpose is becoming as important as financial gains.
As communication advisors, we must help companies define and convey their purpose in a meaningful way for society. Consumers who believe in a company and its purpose trust it to be responsible and courageous, making them less likely to believe lies about it.
Amplify communications efforts by government agencies
In any public health crisis, a government often faces challenges in conveying its message to the public or answering burning questions due to a lack of conclusive answers. In the absence of verified information or sources, people fall prey to misinformation.
Communication professionals should consider how their gift of communications can support government efforts in creating and delivering powerful, persuasive messaging. Think about one of India's most impactful public health movements – the polio eradication campaign. The campaign, which was launched in 1994, got a fresh lease of life in 2002 when a top advertising agency was engaged to communicate a simple message: Do Boond Zindagi Ki (Two drops of life). With superstar Amitabh Bachchan as a brand ambassador, the agency worked with the health ministry to roll out an advertising blitz. The number of polio cases, which stood at 1,600 in 2002, began to decline steadily. According to the Global Polio Eradication Initiative, the figure dropped to 42 by 2010. Imagine what a similar laser-focused communication campaign could do for the COVID-19 inoculation drive.
It takes a village
As digital platforms evolve with time, the ecosystem of misinformation, lies and deceit is likely to get murkier. Today it is COVID-19; tomorrow it could be something else.
The WHO, UNESCO, UN, governments, journalists, brands, and communications firms will not be able to curb this menace until everyone learns to verify sources of information before believing and sharing it.
The bottom line – we must never lose sight of the infodemic battle. The world is all set to get vaccinated against COVID-19. Now, let us work together to get inoculated against misinformation.