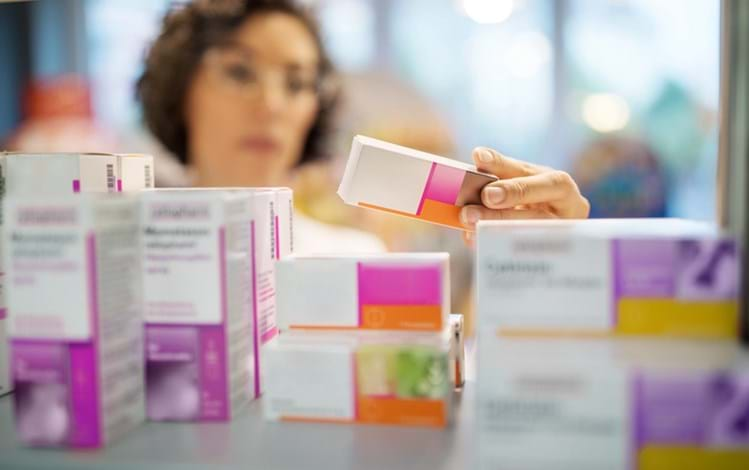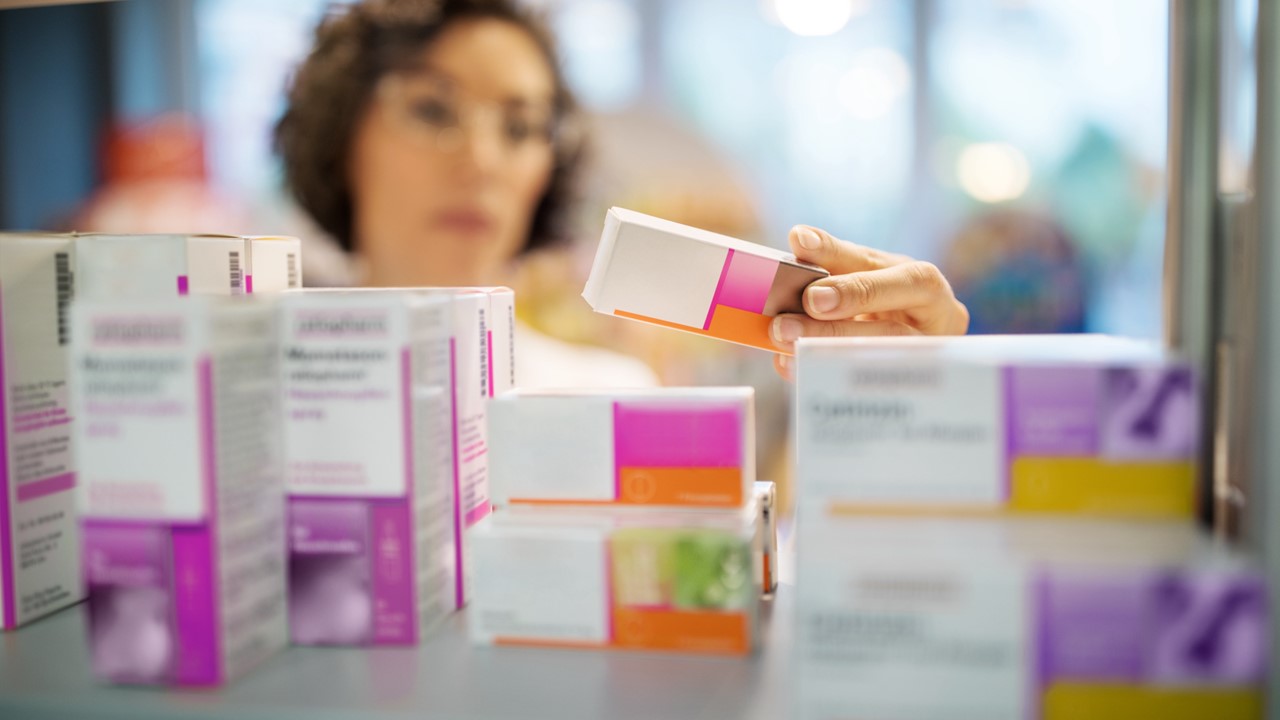 Healthy Reputation: The Foundation of Pharma Firms' Future
July 3, 2023
SOURCE: https://timesofindia.indiatimes.com/blogs/voices/healthy-reputation-the-foundation-of-biotech-and-pharma-firms-future/
Healthy reputation: The foundation of biotech and pharma firms' future
Times Of India, Nitin Mantri, 3 July 2023
Biotech and pharmaceutical brands need to go beyond medicines and earn trust and credibility by investing in patient-centric initiatives and societal well-being 
Rarely has a crisis challenged the healthcare industry like COVID-19.
The pandemic threw public health systems, private healthcare agencies and even governments into states of panic, and all eyes turned toward biotech and pharmaceutical companies for — what seemed at the time — a miracle.
And they were not disappointed.
Biotech and pharmaceutical companies worked in tandem with medical researchers globally to deliver lifesaving solutions that helped decelerate the havoc wreaked by the virus. This swift response resulted in significant reputation gains for these companies in the eyes of healthcare professionals (HCPs) and the public.
Now, three years later, it has become essential for biotech and pharmaceutical companies to retain that shine in order to wield a competitive edge in a world where corporate reputation swings the consumer vote in favor of brands.